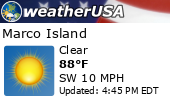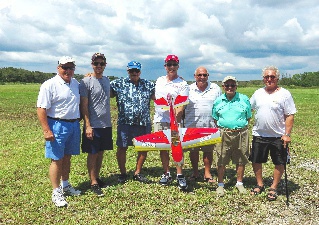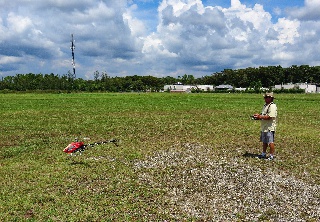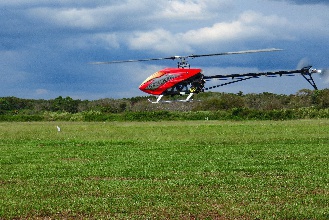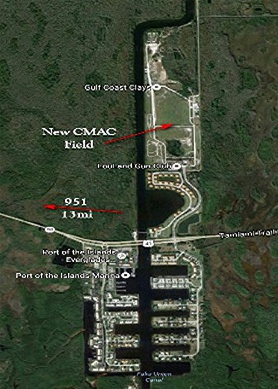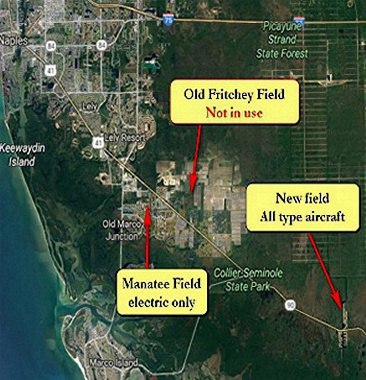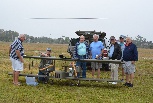 Links-AMA,Clubs,shop,etc.

Welcome to Collier Model Aeronautic Club, CMAC. We are located in Naples Florida. We have a brand new field for everything from turbine jets, Giant scale, Heli's and all electrics at Port of the Islands along with our Manatee field for electrics. We have instructors available and welcome new members. Visitors are always welcome for flying or spectating. Please feel free to contact us. We are young pilot friendly!

If you need your membership Badge please e-mail us


A R/C Model Aircraft club with 2 fields

CMAC 2017-2018 officers and directors

Cliff MacMorris-President
Gary Weinberg-Vice President
Michael Petermann-Treasurer/Secretary


Board of Directors
Charles Boxwell-Cliff Chmiel-James Gilligan
Chuck Keller-Danny Sweet-Scott Sweet

Notice: The Manatee field is being used by the County for storm clean up. Unofficial estimates say it should be cleared by Summer. Our Main field at POTI is in Great shape!

First official flight at the new Isles field . Scott and Danny Sweet's e-Flight Slick. - Jim G.


Cliff Chmiel showing some Heli skills!

CMAC has a new field located approx. 13 miles east of SR 951 (Collier Blvd) We are in the process of setting up the facility but it is open for flying.

"ONE CLUB TWO GREAT FIELDS"

Designed and maintained by Gary Weinberg

check out latest photos and post your own!